Long Distance Movers You Can Trust
At All Moving & Storage, we understand that long distance moves can be overwhelming and stressful. That's why our professional movers are dedicated to providing the highest quality service and support for all your long distance moving needs. With years of experience and a commitment to excellence, you can trust us to make your move a seamless and stress-free experience.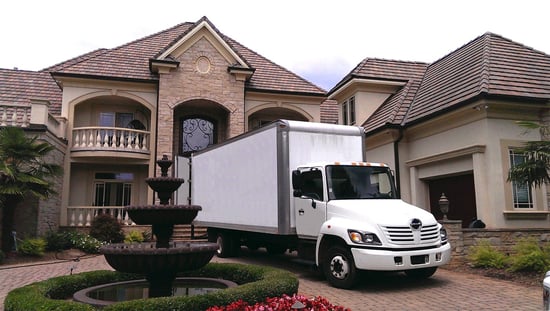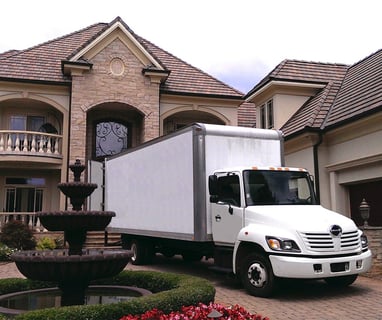 Nationwide Movers for a Smooth Transition
As a leading provider of nationwide moving services, our team of experts is equipped to handle any move, big or small. We work with you to create a customized moving plan that fits your unique needs and budget. From packing and loading to transportation and unloading, our nationwide movers ensure a smooth transition to your new home.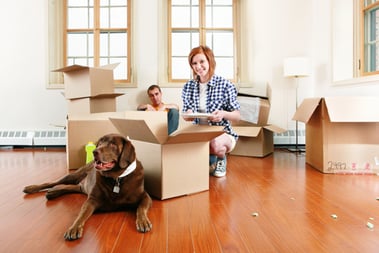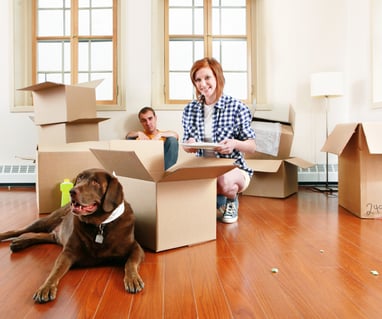 Expert Cross Country Moving Services
Moving across the country can be a daunting task, but with All Moving & Storage, you can rest easy knowing that our experienced cross country moving team is on your side. We provide comprehensive moving solutions, including packing, loading, and transportation, as well as optional services such as storage, furniture assembly, and specialty item moving. Our goal is to make your cross country move as simple and stress-free as possible.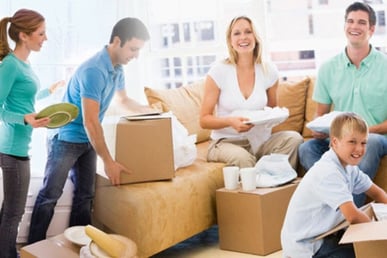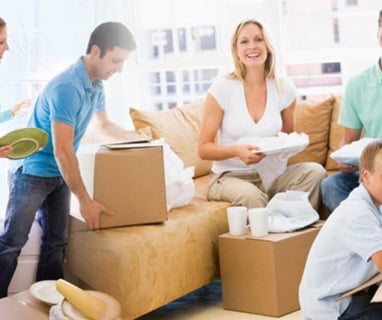 Professional Movers Committed to Excellence
Our team of professional movers is highly trained and experienced in handling all aspects of long distance moves. We take pride in our attention to detail, customer satisfaction, and commitment to excellence. When you choose All Moving & Storage for your long distance moving needs, you can rest assured that you're in the best hands.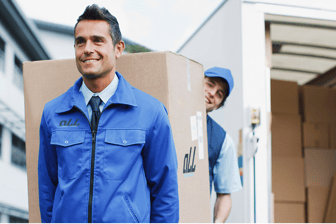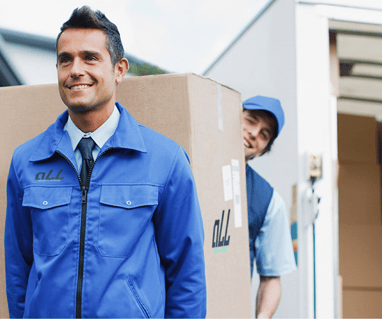 Contact All Moving & Storage today for a free quote and let us make your long distance move a breeze!